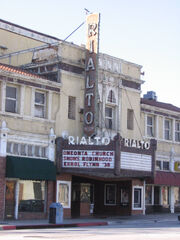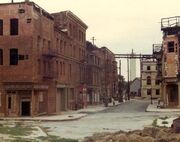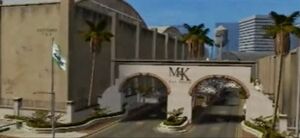 This please in the Multiverse is a Studio like for strange things can happed like spooky hotels, creepy theatres, houses of mysteries, & scary movie sets enter if you dare.
Locations
Edit
Hotel of Terror
Haunted Theatre
Mystery Mansion
Museum of Horrors
Section heading
Edit
Write the second section of your page here.
Ad blocker interference detected!
Wikia is a free-to-use site that makes money from advertising. We have a modified experience for viewers using ad blockers

Wikia is not accessible if you've made further modifications. Remove the custom ad blocker rule(s) and the page will load as expected.