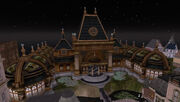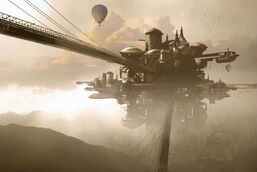 The fifth dimension of the Multiverse where the people took a genre science fiction that typically features steam-powered machinery rather than advanced technology.
It is Captain Lightning's favorite place to hangout and order a cup of cappuccino from the Clockwork Cafe when he is not helping Matt battle other villains.
Locations
Edit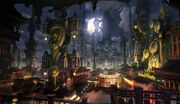 Clock Ville
Garage City
Library of Lights
Museum of Wonders
School of Knowledge
Clockwork Cafe
Steampunk Town Park
Robert
Ad blocker interference detected!
Wikia is a free-to-use site that makes money from advertising. We have a modified experience for viewers using ad blockers

Wikia is not accessible if you've made further modifications. Remove the custom ad blocker rule(s) and the page will load as expected.